OUR GOAL
100% of our net profit supports Filipino Indigenous Peoples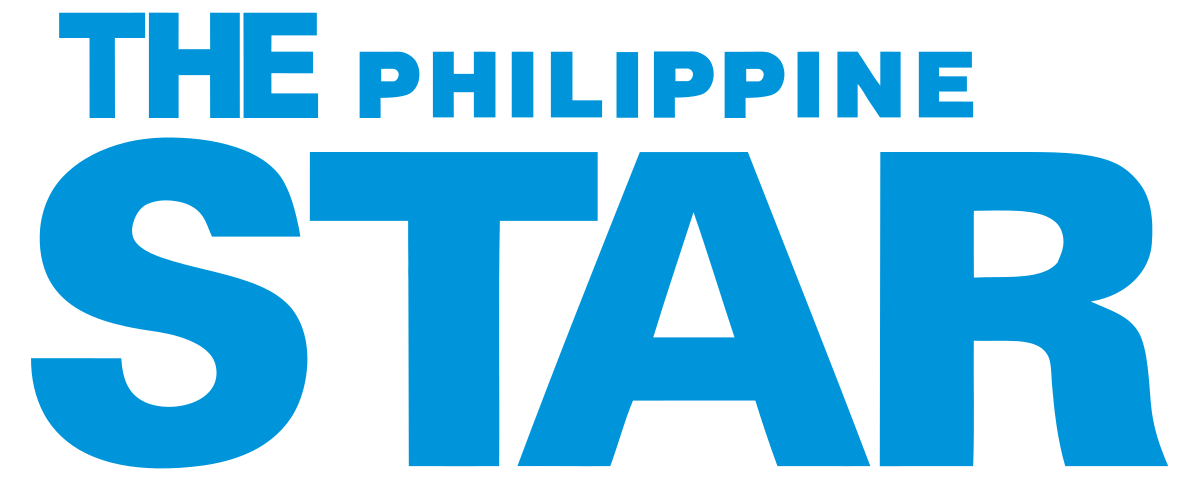 What we do
Our Commitment

Partnership and Leadership Building

RESEARCH AND PRODUCT DEVELOPMENT


PATRONIZING IP-PRODUCED ORGANIC PRODUCTS

ENJOYING & ADVOCATING HEALTHY FOOD
Supporting IP Initiatives for Sustainable Livelihood, Education, and Care for the Environment
OUR CORE VALUES
AdvoCafe is founded on four fundamental principles
What Drives Us
Our Mission
A social enterprise that combines high quality business with a strong sense of social responsibility.
making an impact
Featured Stories
It is wonderful to wake up to the smell of freshly brewed coffee in the morning. Its warm, rich taste will prepare anyone for a full day ahead. Coffee is now inculcated in culture, from a stimulating drink during power meetings or a relaxing refreshment on slow...
read more
AdvoCafe was established in 2010 by Benjamin "Benjie" Abadiano and his friends who are also Trustees of the Pamulaan Center for Indigenous Peoples Educations. AdvoCafe, taken from the root word "advo" which means advocacy, while cafe is an establishment which primarily serves hot coffee or other coffee related beverages. Advocafe is definitely not just an ordinary coffee shop – its main goal is going beyond that just selling coffee. It is a SOCIAL ENTERPRISE with SOCIAL MISSION.
AdvoCafe supports the initiatives of the Indigenous Peoples in the Philippines for a sustainable living. All products being sold are results of indigenous and artisanal handiwork by various Indigenous People in the country.